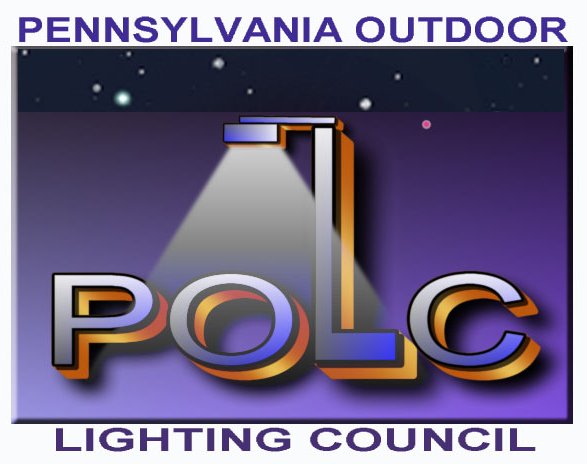 If I volunteer, what can I do?
Answer: The Pennsylvania Outdoor Lighting Council works to improve outdoor lighting practices. We're all volunteers.
We work with individuals, businesses and local governments to improve their outdoor lighting, so as to provide the right amount of light while minimizing energy waste, negative impacts on neighboring properties and negative impacts on the environment.
If you'd like to work on any of the efforts listed below, you can be a POLC volunteer. We'll train you.
Answer questions at the POLC exhibit at environmental and energy conservation events
Give light pollution presentations to local groups
Monitor municipal meetings for lighting issues
Report lighting issues in your area to your municipality
Talk to local businesses with lighting issues about making improvements
Take periodic sky quality readings using a Unihedron Sky Quality Meter
Help maintain the POLC website
Help develop a new POLC website